TMI Hot Topic 18th May 2023 
'FUTURE PROOFING YOUR DESTINATION' 
Hot Topic Speakers
Sustainable Tourism Specialist - The Travel Foundation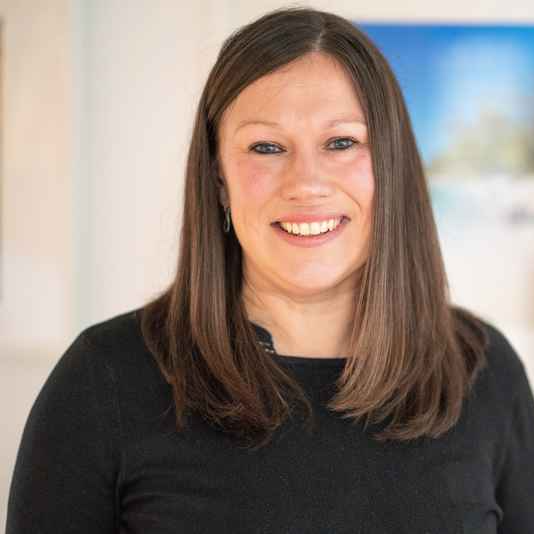 Rebecca Armstrong is a Sustainable Tourism Specialist at the Travel Foundation, a leading global NGO that works in partnership with governments, businesses, and communities to develop and manage tourism in a way that maximises the benefits for destination communities and the environment. The Travel Foundation is UNWTO's implementation partner for the Glasgow Declaration on Climate Action in Tourism, and recently co-produced Envisioning Tourism in 2030, a research report developed to help policymakers and the tourism industry understand what a global, thriving, decarbonising tourism industry could look like by 2030 and through to 2050. 
Rebecca left her previous career as a lawyer in 2008 to take an MSc in Responsible Tourism Management, then worked as a consultant with a variety of destination organisations, travel businesses and industry associations. She joined the Travel Foundation team in 2021, where she has recently worked with destinations, stakeholders and partners in Scotland to support climate action planning. 
Destination Development Manager at Visit Inverness Loch Ness
Bryony Beck, Destination Development Manager, Visit Inverness Lock Ness, will be joining our sustainability panel session for this year's Hot Topic. Visit Inverness Loch Ness are a tourism business improvement district and act as the DMO for their area. Since December 2021 they have achieved carbon neutral status as an organisation and have published their first climate action plan, the first DMO in Scotland to do so. Hosted by TMI head of sustainability, Alison Burgh, our panel session will look at DMO tools to support business sustainability.  
Regeneration Officer, Rother District Council
Katharine Beer spent 10 years delivering sustainable tourism projects at the South Downs National Park in the South East of England, with the aim of tourism benefitting communities and the natural environment. She led on projects such as such as Dark Skies Welcome, Our South Downs - a green business network and the new Green South Downs Sustainable Certification Award for businesses. She also sits on the Sussex Modern board which delivers place-based tourism marketing in Sussex. She is now working in Regeneration at Rother District Council in East Sussex and hopes to use placed based regeneration principles help shape the future of Rother.  
Director Forward Land
Adam Gough has over 17 years' experience in the strategy, planning, development and operation of high-quality, sustainable tourist accommodation across the UK. He is a passionate professional who drives all strands of sustainability whilst being realistic about deliverability. Having recently established Forward Land, he is currently advising land owners, public companies and local authorities on the creation and delivery of sustainable accommodation strategies and schemes. He is also part of the collaboration lead by Hotel Solutions, that have been appointed to assist the Newcastle Gateshead Initiative deliver the early components of the Pilot Destination Development Partnership. He believes in creating actionable plans for delivery and thoroughly enjoys what he does.
Commercial Director HotStats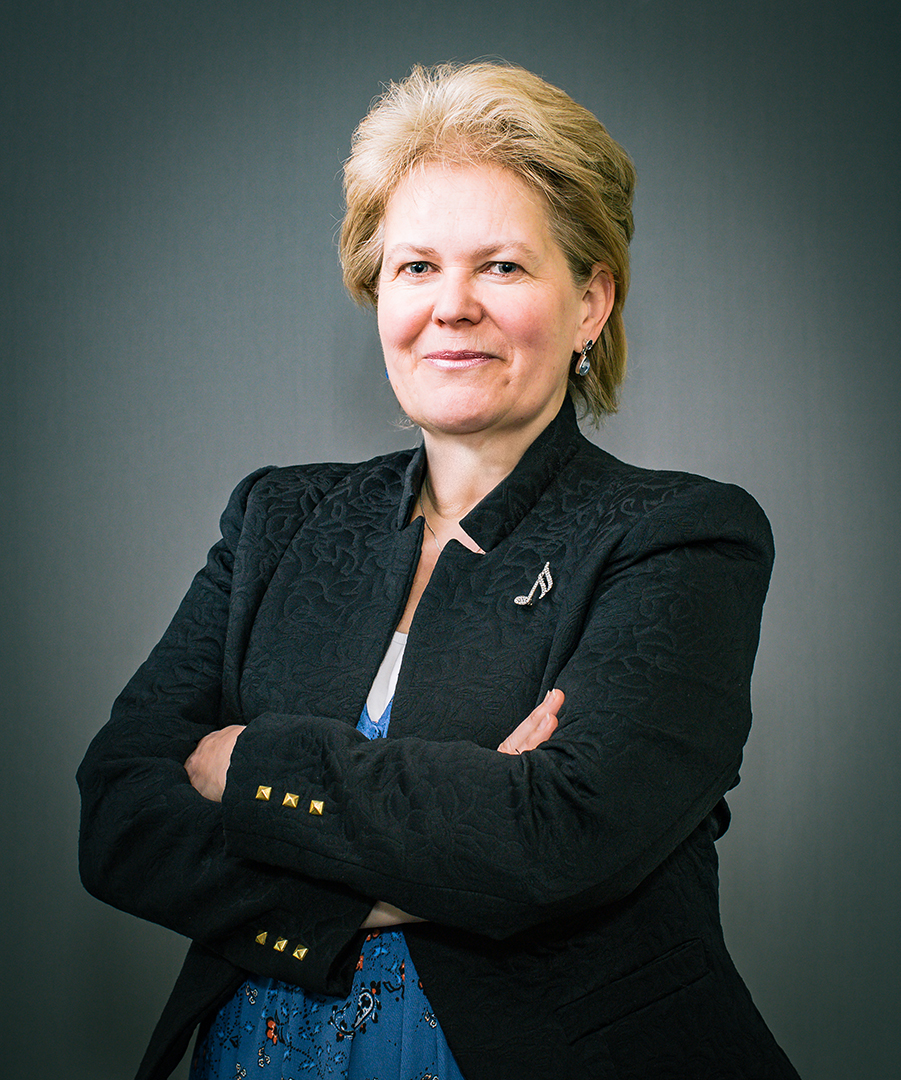 Kathrin is Director of Hotel Intelligence at HotStats.  HotStats provide monthly P&L benchmarking & market Insight for the hotel industry. Collecting monthly detailed financial data from over 10,000 hotels worldwide from over 100 brands and independent hotels, HotStats provide over 550 different KPIs covering all operating revenues, payroll, expenses, cost of sales and ultimately departmental and total hotel profitability. 
 Prior to joining HotStats in September 2021, Kathrin held multiple Commercial and Sales roles at Hotel and Corporate level across Branded and Independent Hotel Groups . As part of her role, she now heads up the Business Development team globally. From a wider industry perspective, Kathrin has spent considerable time working with the SynXis platform and this has given her real insight into the GDS and other Distribution platforms and how they can be best used to drive performance as part of a overall strategy.  
Managing Director, Simpleview Europe
 
Richard has been at the forefront of developing digital marketing platforms and services to destinations for over 20 years, initially as New Mind and now as Managing Director of Simpleview Europe. 
One of the differentiating factors behind Simpleview's success is the significant investment they have made in software development for public sector tourism. Simpleview's Destination Management System was launched in 2001 and is now a mission-critical application used by over 900 destinations world-wide. 
Simpleview provides solutions for destinations of all sizes and budgets. Our clients range from national tourism organisations including Visit Scotland, Visit Norway and Visit Northern Ireland to destination marketing organisations including Visit Bristol and Bath, English Riviera, Visit Brighton, Visit Isle of Man, Visit Isles of Scilly and Visit Manchester to name a few. 
With unparalleled industry experience and a focused and dedicated team, we pride ourselves in offering destination marketing excellence - we have the resources, bandwidth, experience and expertise to help our clients achieve their digital marketing objectives. 


 Head of Hotels & Resorts Consulting, Colliers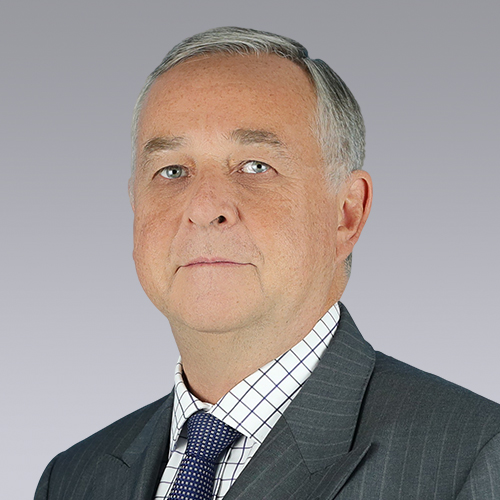 Marc has more than 35 years' experience in the UK and international hotel business and is a recognised specialist in hotel and resort development. He offers clients a full suite of services from concept and feasibility to operational advice to investment negotiation and corporate finance structuring.
Marc and the team are highly valued by each client for their expertise, guidance and experience across a vast array of project types and requirements, and the ability to devise practical and implementable solutions. Projects include stand-alone hotels of all standards, hotels as part of mixed-use, destinations and redevelopment schemes, and resorts. Few leading advisers have the depth and breadth of experience within the hospitality industry as Marc Finney. A consummate professional, he has a thorough understanding of hotels both as real estate assets and as operations, enabling him to 'translate' between the two for the parties involved and deliver the best solutions for the project and his clients. The experience of Marc and the team includes multiple hotel developments incorporating attractions, venues and public sector as the drivers of opportunity and enabling success.
TMI Vice President 
Kathryn is a highly experienced professional working in the visitor economy, with more than 20 years in destination management, marketing and development. She has a broad range of skills, including business development, strategy, marketing, partnerships and planning across both the leisure and business sectors, and in both consumer and trade activities.

Kathryn is a Fellow of the Tourism Management Institute, a Board Member of UKInbound and Gloucestershire County Cricket Club.
TMI President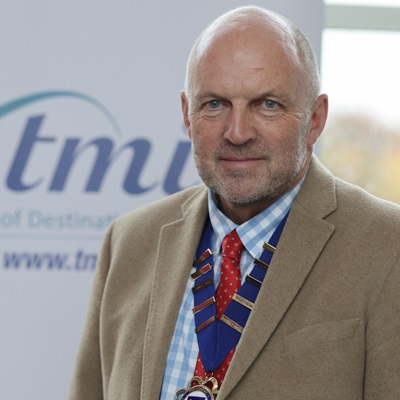 Tom is currently the Tourism and Events Officer at Ribble Valley Borough Council as well as president of Tourism Management Insitute. 
Tom started his career as a National Parks ranger and has an MA in Tourism, has been instrumental in driving up visitor numbers in Ribble Valley with multi-award-winning initiatives such as Wedding Heaven – soon to be featured in a television documentary – Walks with Taste and the Ribble Valley Tourism Association.
He is also a Regional Environmental Assessor for British Holiday and Home Park Association.
With thanks to our event speakers.