TMI Hot Topic 18th May 2023 
'FUTURE PROOFING YOUR DESTINATION' 
Headline Sponsor 
Simpleview Europe

Richard Veal, Managing Director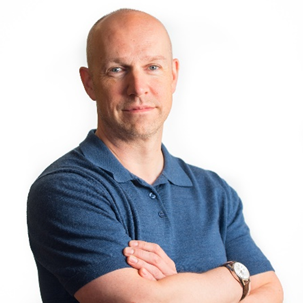 Richard has been at the forefront of developing digital marketing platforms and services to destinations for over 20 years, initially as New Mind and now as Managing Director of Simpleview Europe. 
One of the differentiating factors behind Simpleview's success is the significant investment they have made in software development for public sector tourism. Simpleview's Destination Management System was launched in 2001 and is now a mission-critical application used by over 900 destinations world-wide. 
Simpleview provides solutions for destinations of all sizes and budgets. Our clients range from national tourism organisations including Visit Scotland, Visit Norway and Visit Northern Ireland to destination marketing organisations including Visit Bristol and Bath, English Riviera, Visit Brighton, Visit Isle of Man, Visit Isles of Scilly and Visit Manchester to name a few. 
With unparalleled industry experience and a focused and dedicated team, we pride ourselves in offering destination marketing excellence - we have the resources, bandwidth, experience and expertise to help our clients achieve their digital marketing objectives. 
Headline Sponsor 
Colliers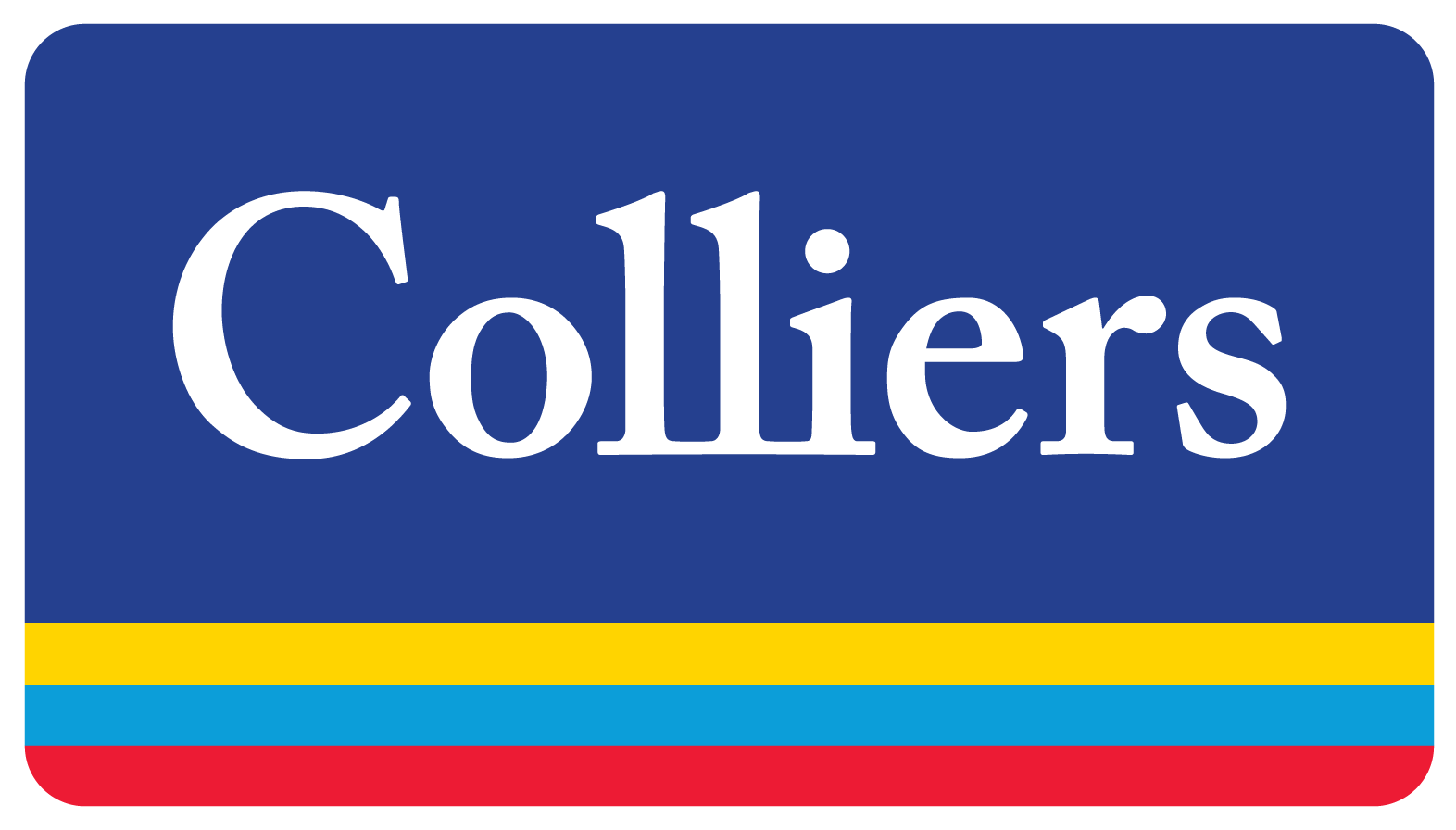 Marc Finney – Head of Hotels & Resorts Consulting, Colliers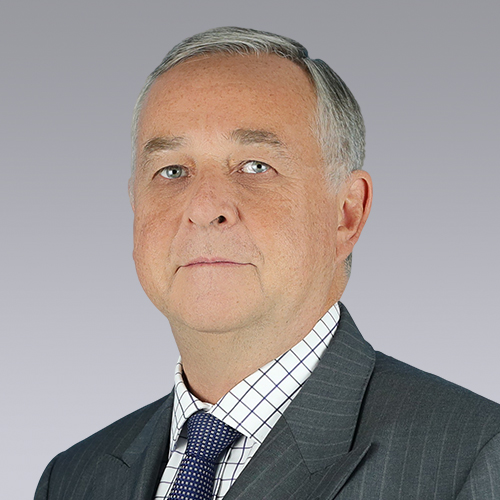 Marc has more than 35 years' experience in the UK and international hotel business and is a recognised specialist in hotel and resort development. He offers clients a full suite of services from concept and feasibility to operational advice to investment negotiation and corporate finance structuring.
Marc and the team are highly valued by each client for their expertise, guidance and experience across a vast array of project types and requirements, and the ability to devise practical and implementable solutions. Projects include stand-alone hotels of all standards, hotels as part of mixed-use, destinations and redevelopment schemes, and resorts. Few leading advisers have the depth and breadth of experience within the hospitality industry as Marc Finney. A consummate professional, he has a thorough understanding of hotels both as real estate assets and as operations, enabling him to 'translate' between the two for the parties involved and deliver the best solutions for the project and his clients. The experience of Marc and the team includes multiple hotel developments incorporating attractions, venues and public sector as the drivers of opportunity and enabling success.
With thanks to our event sponsors.