CPD - An Amazing Opportunity
29th May 2018
Many years ago, as a destination manager and TMI member, I received a CPD invitation to take part in a seven-day European study visit in Iceland. My eagerness knew no bounds and several months later there I was, with a large group of tourism professionals in an outdoor thermal pool at midnight meeting counterparts from Scotland, Iceland, Belgium, Holland, Estonia, Latvia and Italy.
Our group of around 60 people saw places, met people and participated in honest and open appraisals of tourism development and marketing initiatives. We shared professional frustrations, and we learned from each other. It was hard work, eye-opening and one of the most positive experiences of my life. I made contacts across Europe during that study visit, some of whom remain friends to this day.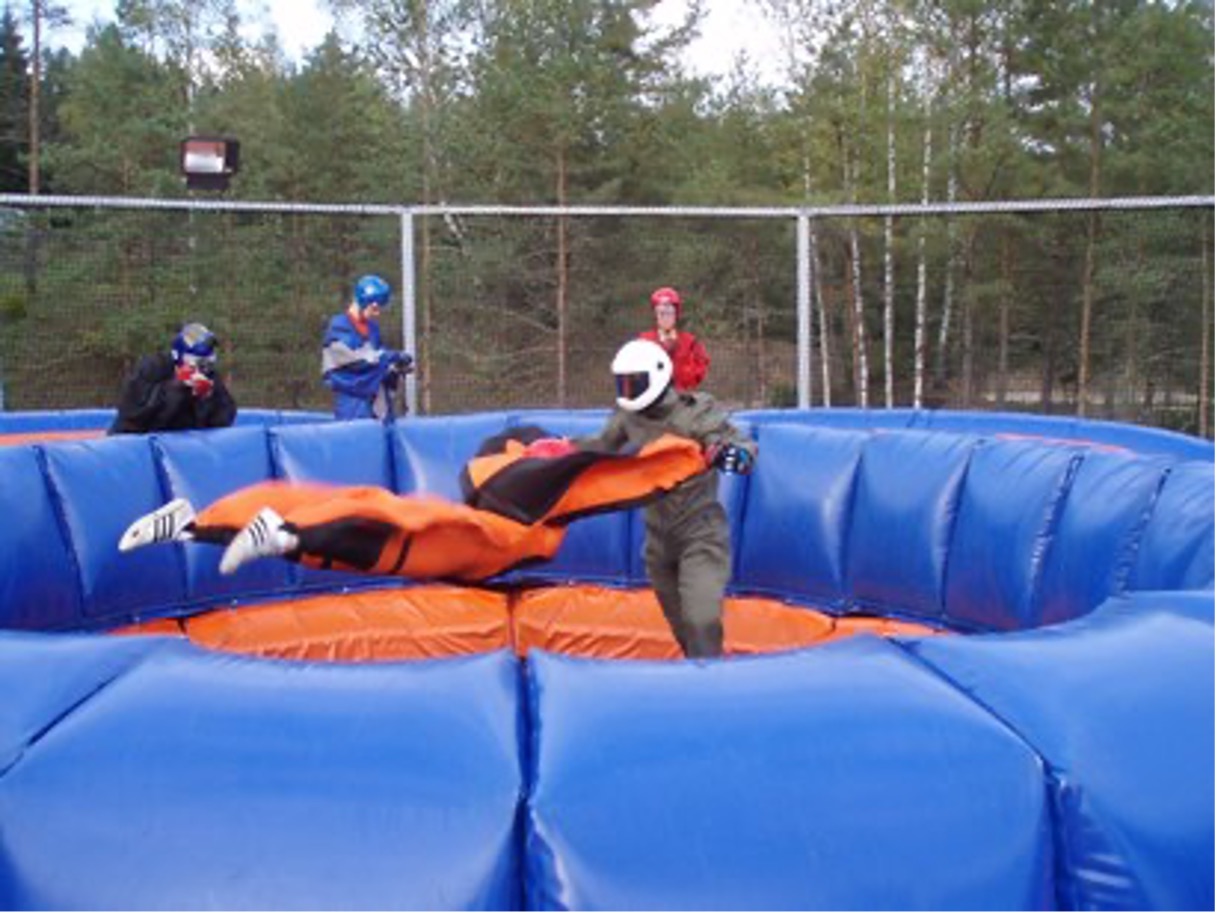 Aerodium Vertical Air Tunnel
I attended subsequent study visits in Malta (memorable moment the conference centre and Gozo jeep safari), Estonia (memorable moment visiting the presidential palace, mosquito bites and vodka for breakfast), Latvia (memorable moment flying in a vertical air tunnel) and Italy (memorable moment a superb storytelling tourist guide and copious amounts of food), all the while increasing my knowledge and my networks. When the European Union of Tourism Officers, which co-ordinated visits and applied for funding, ceased, the study visits were no more. Or so we thought.
My colleague and friend Karen Donnelly, someone I met on that first Iceland study visit 10 years earlier, had the idea that through my company we should apply for EU Leonardo funding and create our own study visits for UK based tourism and hospitality professionals. We were successful, and in 2013 we took 20 people to spend a week exploring South Iceland, hosted by some of the people we met on the first study tour and during subsequent ones. Since then we've successfully obtained EU funding to offer study visits in Belgium, North Iceland and Norway – focusing on outdoor activities, food and sense of place.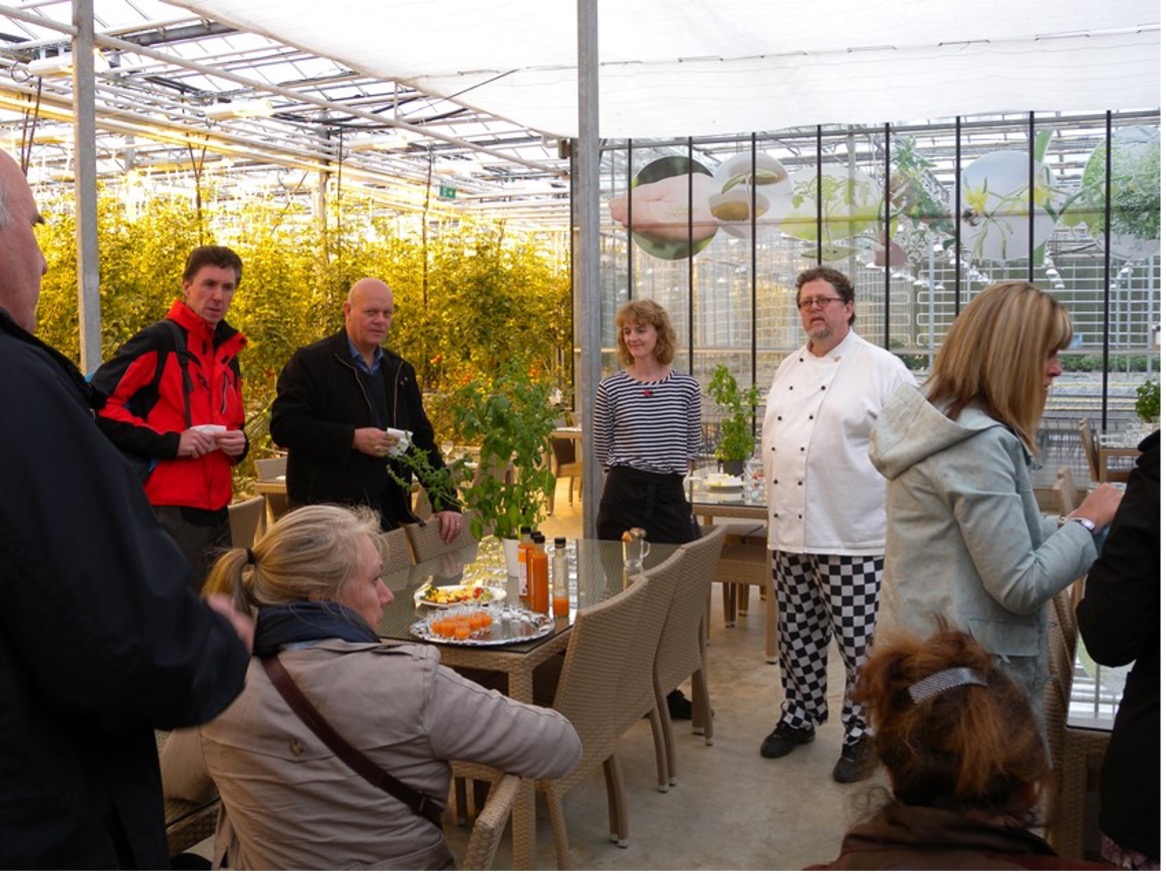 Learning from the chef
Friedheimar Tomato Farm
Our study visits are designed for individual and group learning. There are workshop sessions and presentations. We hold a half day seminar and invite local businesses from the host destination to join in. We have multiple site visits and we carry out mystery shopping. Each visit has three themes running through the week, which are the subject of group case studies - a blend of learning, comparing and sharing. All the case studies feature in the TMI resource library as relevant, up to date material of what's happening in destinations on the ground.
Benefits for participants, as reported by them 3-6 months afterwards, never cease to impress and amaze. Expanded networks, new business opportunities, invitations to be guest lecturers at Universities and Colleges, improved visitor offers, fresh marketing initiatives, business growth, return visits and staff away days. Time to think away from the office, discussion of day to day issues with like-minded colleagues and improved self-confidence are also much mentioned. Participants learn new skills, compare and contrast destinations, and see things from public, private and academic perspectives.
Brexit means that future Erasmus+ funding is unlikely. Fortunately, our application to return to South Iceland in spring 2019 was successful. So, the next time someone mentions CPD learning, don't simply dismiss it as time out of the office, see it as the most amazing opportunity.

Setting off to ride the points noeuds network, Tournai


Jackie Ellis
May 2018
Categories