TMI is recruiting!
We are expanding our network of National Council representatives
TMI supports destination management professionals throughout their career, from students to established senior practitioners. Our members are drawn from a wide variety of organisations: destination management organisations, local government, national tourist organisations, visitor attractions, consultancies and the higher education sector.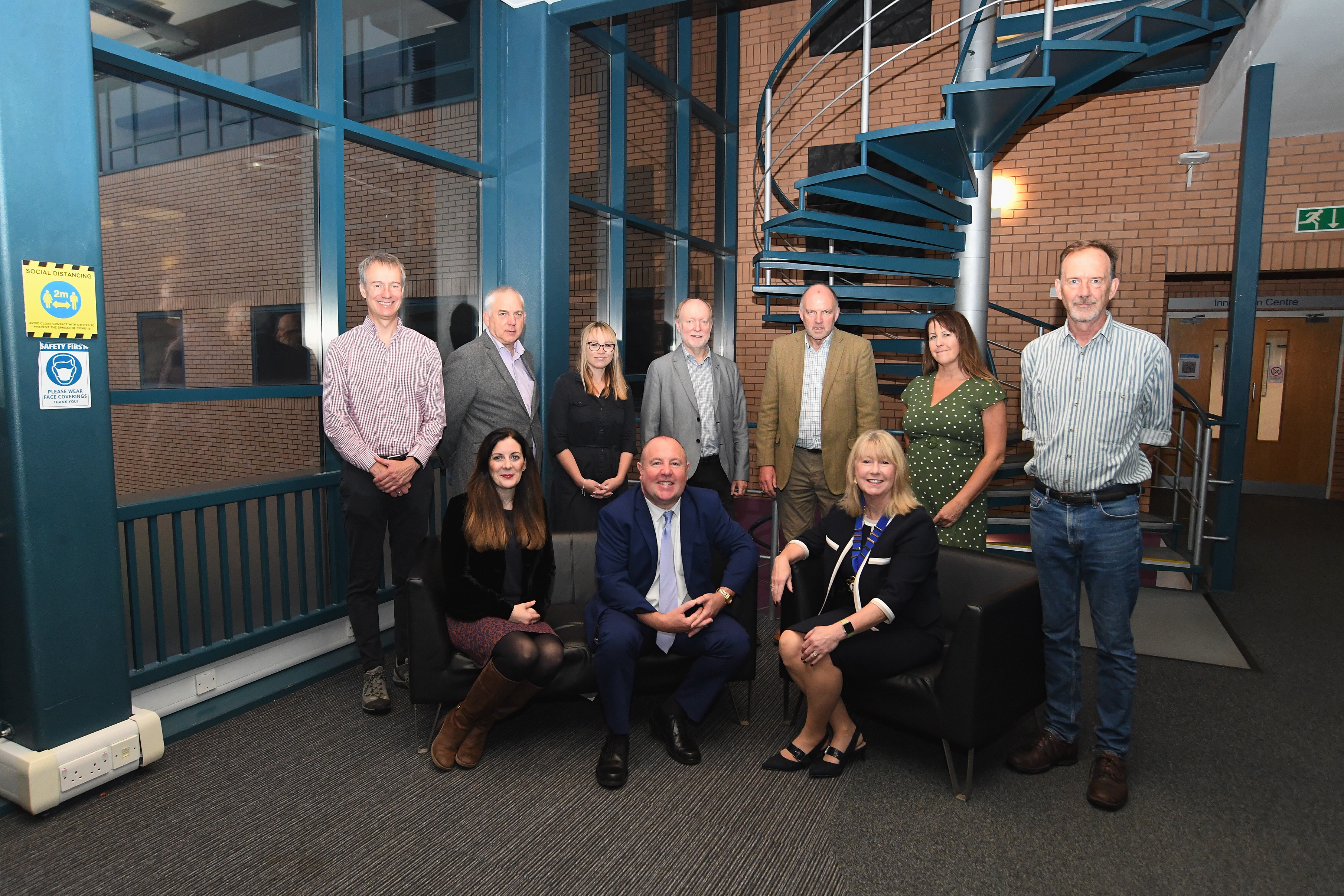 TMI has a network of National and Regional Representatives. Together with a number of members co-opted to represent specific sectors or interests, and the members of the Executive Board, they make up the TMI National Council which meets twice a year to act as a consultative and supportive body for the Executive.
We thank Andrew Keeling and Paul Armstrong from Cumbria who have both respectively retired and welcome Lydia Rusling covering the East Midlands who is covering East Midlands.
We are recruiting for new regional reps in:
Scotland; Wales; Northern Ireland;
North West; North East; Cheshire, Mersey and Manchester;
Central (Leicester, Northampton, Cambridge. Rutland)
Could it be you? If interested please contact Siobhan Wilson.
TMI Annual Convention will take place in Middlesbrough on 19th and 20th October
TMI Annual Convention 19th & 20th October
Early Birds Bookings Open
For More details contact GHaynes@tourismse.com 
The next National Council meeting will be held at the event on 19th October.
Categories