TMI President Tom Pridmore FTMI Christmas Address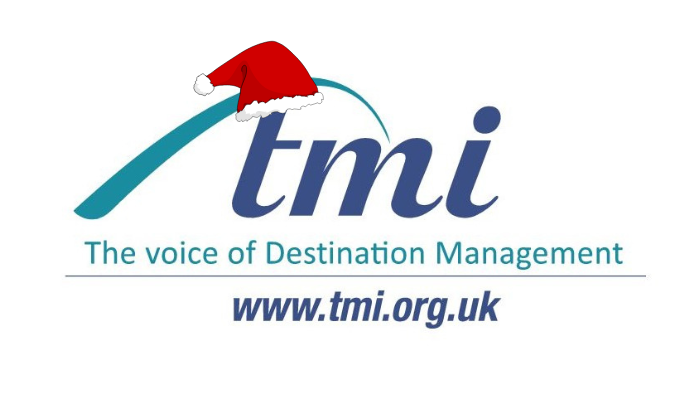 Seasons greetings to you!
Firstly, I would like to thank TMI membership for electing me as President for the next two years. TMI, (and formerly BATO) has been of great benefit to me throughout my career, and I value the friendships made and the learning experiences I have had as a member. It is therefore a great honour to have the opportunity to give something back. 
In her 2021 Christmas message to members, TMI past President Amanda Lumley, who so ably led TMI through the challenges of the …